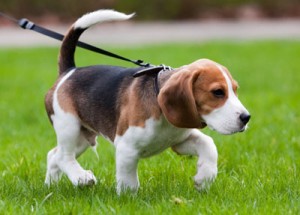 We are your solution to a safe, clean, waste-free environment! Let our dog waste removal service take care of the most unpleasant but necessary part of dog ownership.
We welcome the opportunity to provide you and your pets with a clean and healthy yard to enjoy all year. There are many advantages to keeping your yard clean. Dog waste compromises the appearance of your yard, attracts flies and other pests, can pollute ground water, may offend the neighbors, and can even endanger the health of your dogs and your family.
In 1991, The Environmental Protection Agency (EPA) declared pet waste a "nonpoint source of pollution" – putting pet waste under the same listing as many toxic chemicals and oil. Dog waste will not help fertilize your yard, but will actually harm it – creating discoloring and killing many plants. Dog waste is unsafe around a home environment, as it may harbor many harmful bacteria and parasites.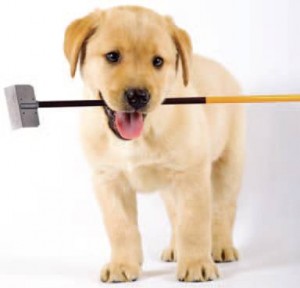 Dog waste removal services exist to make life more pleasant for dog owners by eliminating the most unpleasant aspects of dog ownership at a surprisingly low cost.
We come to your yard at least once a week to clean up what your pets leave behind, and take this unwanted job off of your hands. We disinfect and deodorize our tools and shoes after we finish each yard to avoid cross-contamination. We double bag the waste and dispose of it properly.
For more information on our Pet Waste Removal Service, you may contact us at our office at 770-887-7930.
Yard Clean Up Pricing:
*Weekly residential yard clean up; no weekend pickups.
$25 – for 1 dog
$30 – for 2 dogs
$35 – for 3 dogs
For commercial, community pet waste removal, or dog event clean up, please contact us for an estimate.