Want to be a Pet Sitter and Dog Walker for Pet Watch? Positions are available and we are hiring.
If you enjoy working with animals, are reliable, and have a desire to work in the pet care business, contact us to become part of our growing professional team. Openings are available in Forsyth, and Dawson Counties.
We are looking for an energetic person who loves taking care of pets, and who is willing to work on weekends and holidays as wells as during the week. We recommend people who already have a primary source of income and are flexible with time. This is an excellent part-time job.
Some things you should know about before applying:
Pet sitting visits are generally in the morning, around noon, and in the evening. Flexibility and "on-call status" is a must.
You have to be healthy and in good physical condition, as you have to walk a lot.
You will start part-time and can grow into a full-time position if you would like to work more.
We are looking for a LONG TERM working relationship; meaning a minimum of 2-3 years.
You must have a clean background, a reliable car, and a cell phone. Home access to the internet is very helpful as well.
Compensation starts out at $11.00 up to $12.00 per half hour with pay increases and varies by monthly pet sitting volume.
Print and Complete Pet Watch Pet Sitting Application
Print and Complete PW Background Check Form
You will find an application for the pet sitter's position and a form for your criminal background check in the link above.  Please print and fill out the application and PW Background Check Form. Upon completion take the background check form to the Forsyth County Sheriff's Office to get your background run.
When you have completed both forms, please return them to Pet Watch, Inc.  You may mail them to PO Box 3324, Cumming, GA  30028 or drop them off at the office, 102 Colony Park Drive, Suite 400, Cumming, GA 30040,  Please call or text for an appointment.  We cannot interview you without both forms completed.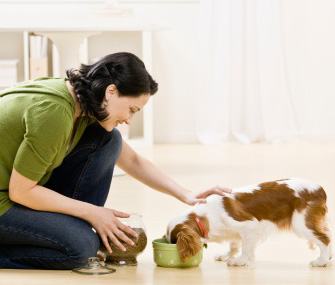 Pet Watch, Inc is an equal opportunity employer and will not discriminate against any individual, employee, or application for employment on the basis of race, color, marital status, religion, age, sex, sexual orientation, national origin, or any other legally protected status recognized by federal, state or local law.